Have a look at our unmatched service quality and artistry when it comes
to creating timeless interior designs.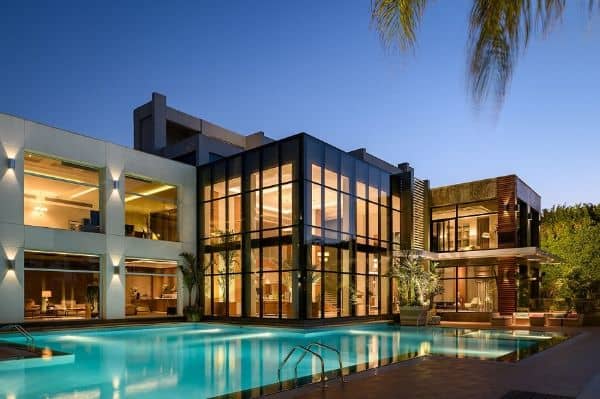 This luxury vacation home is suitable for vacation or design can be changed to Resort style villa living. Natural light and natural material are main components of this design. Also it gives combination of outdoor and indoor living with simple sliding glass doors and partitions.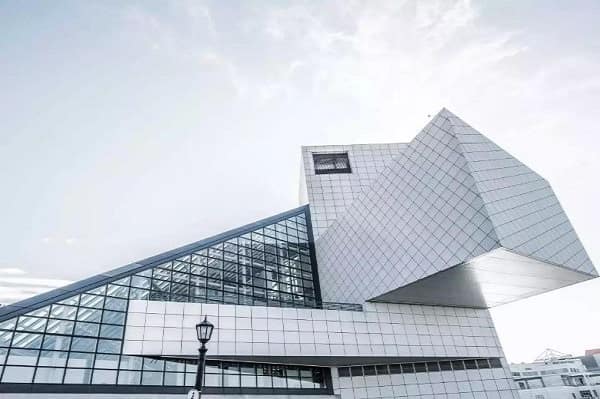 Terracotta Villa is designed with
The design of this villa is inspired by traditional Arabic shapes and tones. Privacy and weather condition in the gulf region are main factors of this design. A touch of modernity is included in the interior and functionality of space to accommodate the current generation's needs.
This functional modern villa design is inspired by Scandinavian ethnicity which includes the use of neutral colors, variety of lighting, simple and bold accents. The Lofoten features multiple blocks that resembles the strings of islands off the northwestern side of the Scandinavian Peninsula which carefully associated on designing the floor plan.
This classical theme villa is perfect for homeowners who want to cherish and influence the coming generations of values, culture, and history. The term new classic involves the modern and traditional aspects of designing. A perfect blend of artistry, elegance, and technology was poured in this masterpiece. This timeless design is truly a gem.