Mechanical, Electrical and Plumbing concerns simplified- MARK 1 as the MEP Consultants in Bangladesh providing a one-stop solution to simplify your overall building needs. .
Flawless MEP engineering as the cure to your entire building plight. MEP design is important for planning, decision making, accurate documentation, performance- and cost-estimation, construction, and operating/maintaining the resulting facilities.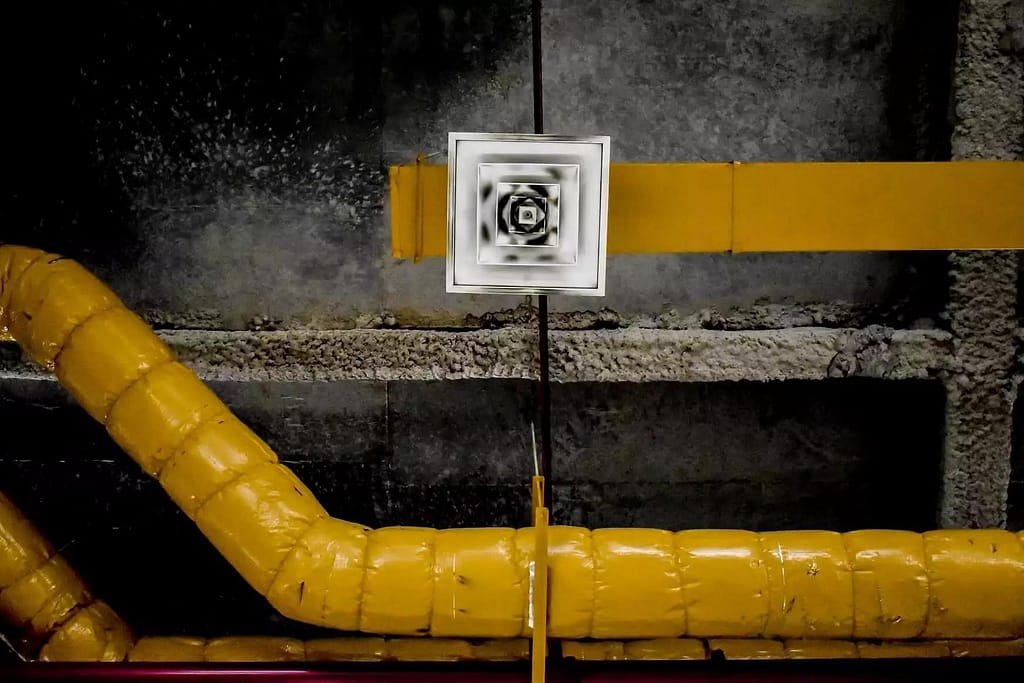 MEP engineering is one of the most important aspects of designing because it comprises the three main pillars of any building, namely mechanical, electrical, and plumbic aspects. MEP engineers are in great demand because of the growing level of sophistication of different working compounds in a building. Without well-designed MEP work from MEP Consultants, buildings are not considered as buildings, they are considered as caves. In fact, despite the building size and building story, MEP makes a building pleasant and liveable. This makes it integral to find the MEP firms that excel in the market in terms of cost as well as performance that makes MARK 1 a well-known name among the res
Let us break the word MEP and take a close look at each of them. Mechanical, Electrical, Plumbing (MEP) can be independently defined in the following ways:

Mechanical: The mechanical aspects of a building deal mostly with the heating and cooling systems, making life more comfortable. Mechanical Systems help to maintain the desired temperature inside the building under all external weather conditions.

Electrical: The electrical system in a building keeps the lights on, keeps our devices powered, and keeps the other systems running. Architectural lighting design and plans are important components of the EE process.

Plumbing: Water is what sustains us. Where would we be without plumbing? Plumbing systems provide water for drinking, cleansing and more. Besides they isolate sewage and potable water systems thereby taking care of the things that affect hygiene and health.
MARK 1 as an MEP Consultants in Bangladesh
MARK 1 is considered among the top MEP Consultants in Bangladesh. For architects, contractors, and building owners, MARK 1 provides peace of mind. Our engineers help ensure that a construction or renovation project minimizes cost, maximizes performance, and provides long-term value. We analyze and evaluate individual systems within the overall context of the entire project. This allows us to devise systems that best integrate with a building's architecture and desired performance.

As MEP Consultants in Bangladesh, we provide cost-effective, high quality, and time-bound MEP engineering services using cutting edge technologies. Our engineering team comprises highly qualified Electrical engineers, HVAC design engineers, MEP co-ordinating engineers, Plumbing and Fire Fighting designers supported by talented draftsmen.
Are you looking through a closer lens?
Be it any sort of changes in the server room or any more inclusions in your overall plumbing and other technology; you always need to choose the best so that you don't have to spend on the upgrade frequently. Starting from the bulky electrical gear to the simple connection we consider it all and make sure that everything with which the name of MARK 1 is associated is nothing less than a benchmark for the rest of the industry.
Searching for an unrivaled firm to help you with MEP Engineering? Then here is your chance with the experts of MARK 1 to find an all-in-one solution that you will be proud of. We are prime MEP Consultants in Bangladesh providing all MEP Engineering services and most importantly our team is dedicated to working with clients to create projects that meet sustainability targets. Sustainability is now a critical factor in reducing a building's lifecycle cost. Many owners and operators, based on increased potential savings, are choosing to optimize their existing engineering systems to increase efficiency. We are experienced MEP consultants in Bangladesh to help you improve the project's environmental impact. Here are some services that we offer. Have a look at some of them!